The Couple Journal
by Couple Connects
we grow, we progress, we document
The conscious couple wants more
Document not only your relationship, but your projects, dreams, and life together.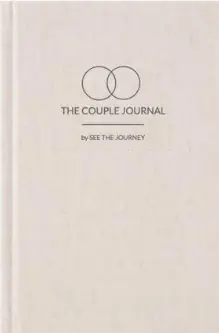 No overwhelming blank pages here
Custom-tailored prompts for every phase and year of your child's life. It makes recording quick, efficient, and meaningful.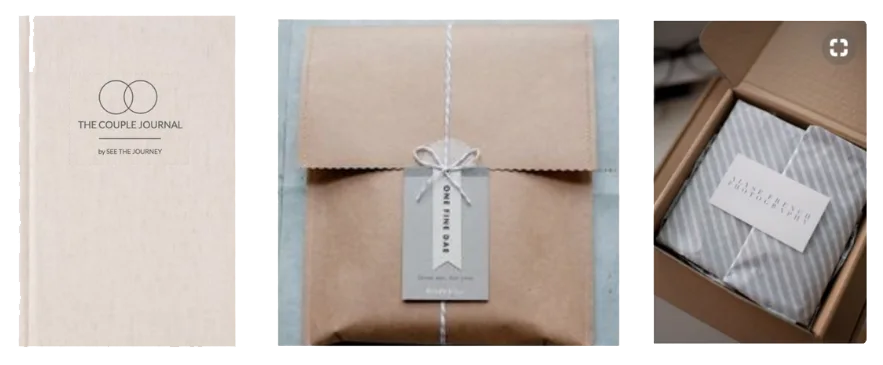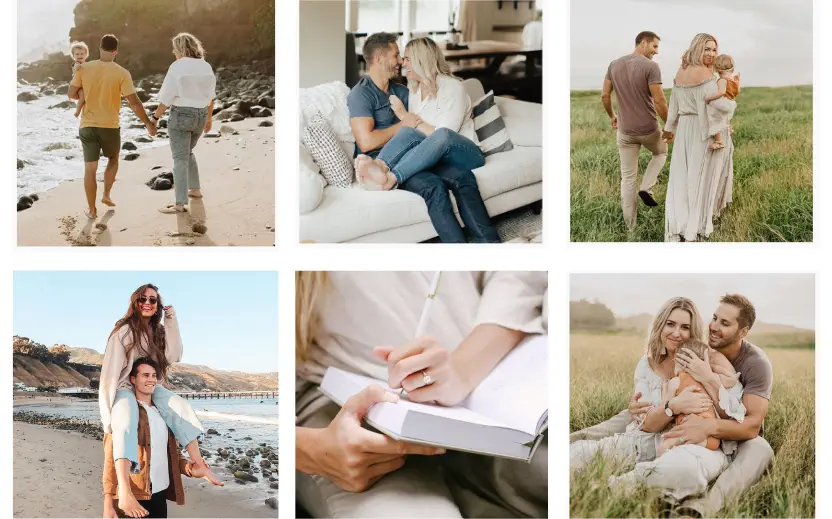 Definitely a must-have for any couple that wants to know each other better and grow together. 
Share your experience with the Couple Journal